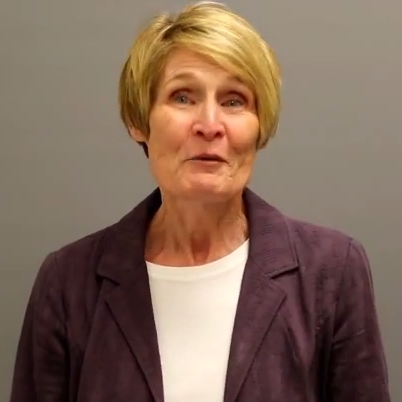 Biography
Joanne Christopherson is currently a lecturer in the School of Social Sciences and Associate Director of the Demographic and Social Analysis Master of Arts program at the University of California, Irvine.
Dr. Christopherson currently teaches courses that cover history and principles in social science, social policy, public service, research methods, and computer skills for research, including geographic information systems. Her research interests include prevention of school violence, youth and elder suicide, Alzheimer's disease, and child obesity. She has been teaching her courses online for four years and developed the first online course offered during the normal academic year at UC Irvine.
Dr. Christopherson holds a PhD in environmental health science with a concentration in epidemiology.
---
LISTEN TO THE EXPERIENCES