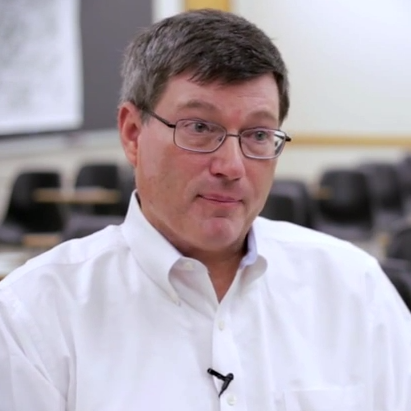 Biography
Russell Roberson is Vice President of Quality and Regulatory Affairs for a major medical device manufacturer. In this global role, he works to ensure that products and services are properly designed, manufactured, distributed, and serviced. Roberson has 30 years of experience in medical drugs and devices, and has worked on product lines that include magnetic resonance imaging, blood transfusion, blood substitutes, cancer therapies, cardiovascular, and drugs. He has been teaching at the university level in the areas of leadership, ethics, statistics, and quality as an adjunct faculty member since 1996.
Roberson is a licensed professional engineer and holds professional certifications in the areas of quality engineering, software engineering, and auditing. He also holds a Six Sigma black belt. Roberson is active in several professional societies and is on the national board of trustees for his college fraternity.
Roberson has publications in many areas and is the author of several books in the areas of leadership, statistics, cancer management, big data, and strategy. He is a frequent speaker at global conferences, presenting on such topics as software design, regulatory affairs, statistics, cancer management, strategic planning, and quality-management systems.
Roberson holds a PhD in business administration and management from Argosy University, an MBA from Marquette University, a master of science degree in mechanical engineering from West Coast University, and a bachelor of science in agriculture engineering from Auburn University.
Roberson is married and has five children and a beagle. He has also survived two battles with cancer, in 1991 and 2006 (non-Hodgkin's lymphoma).
---
LISTEN TO HIS EXPERIENCES